Blu Giant is a multidisciplinary creative agency. We empower advisors to engage their clients through branding, social media, video, print and web, an experience we call hypermedia.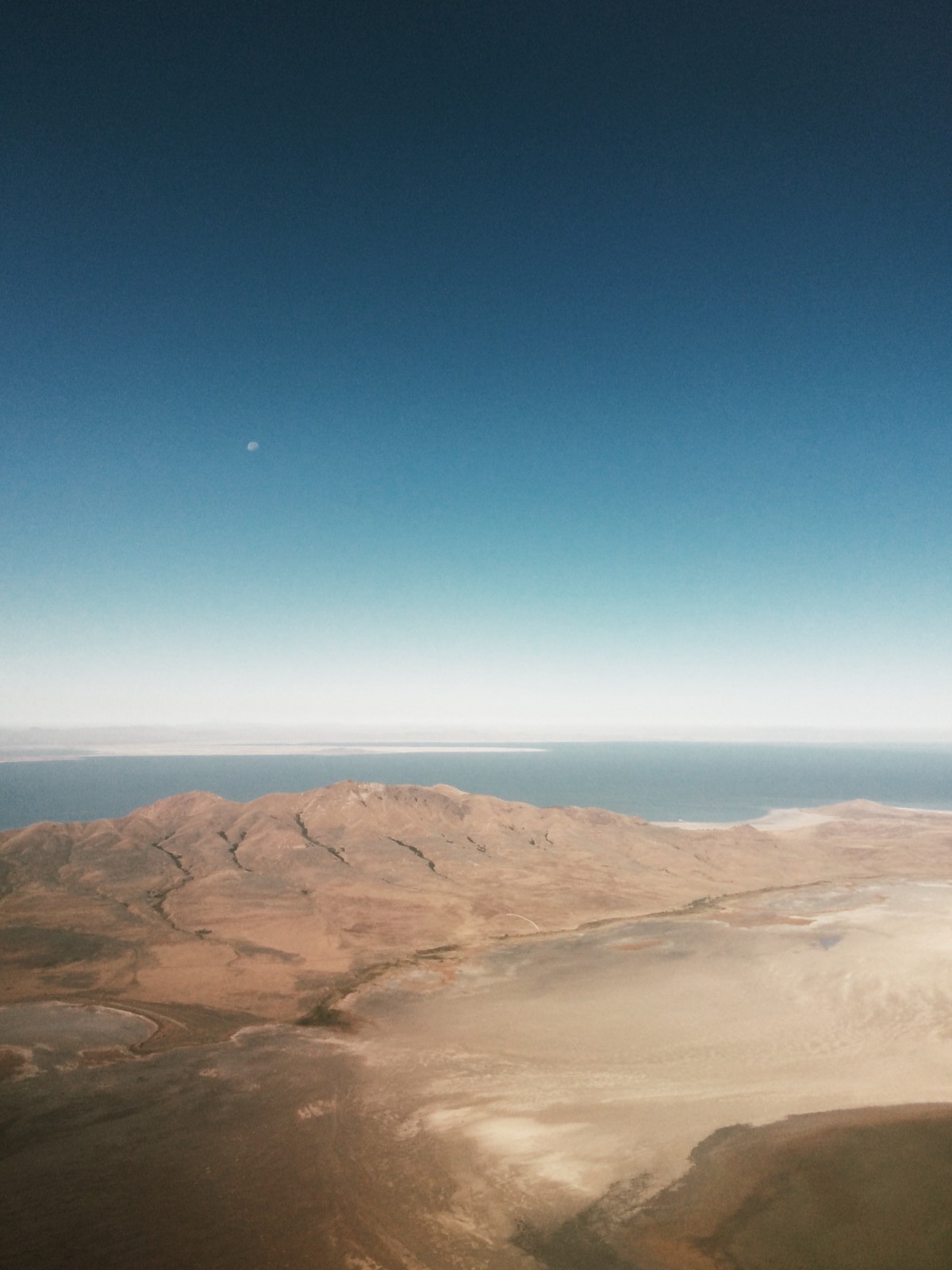 DISCOVER
Learn your business
Explore your passions
Study your process
CREATE
Articulate your message
Share your insight
Tell your story
EMPOWER
Engage your audience
Deliver your metrics
Elevate your business
OUR SERVICES
MULTI-DISCIPLINARY. CREATIVE.
Today, differentiating yourself from your competition means bringing more value to your client relationships, and using technology to your full advantage. As a division of NorthStar Financial Services Group, LLC, Blu Giant knows the challenges you face because we're in the financial services industry too. We can help you connect with your audience, share your insight, and engage your clients on a personal level.
At Blu Giant, thoughtful design contributes to every level of our work. Our creative team will enable you to powerfully share your story, while our industry insight and knowledge will enable you to create, produce and deliver your product efficiently and cost effectively.
"MYSTERY CREATES WONDER, THE BASIS OF OUR DESIRE TO UNDERSTAND"
― Neil Armstrong
OUR WORK
COOL STUFF WE'VE MADE
Fair play, to those who dare to dream. – Markéta Irglová
All

Print

Web

Video

Case Study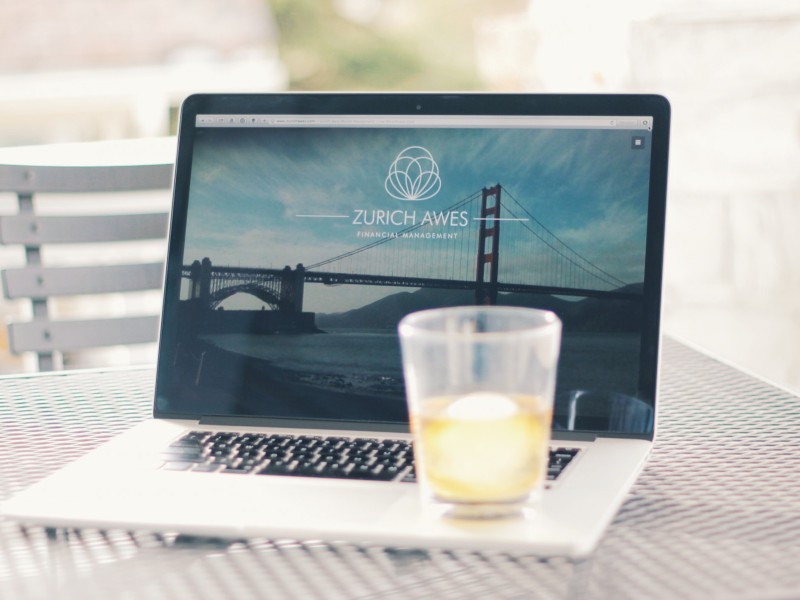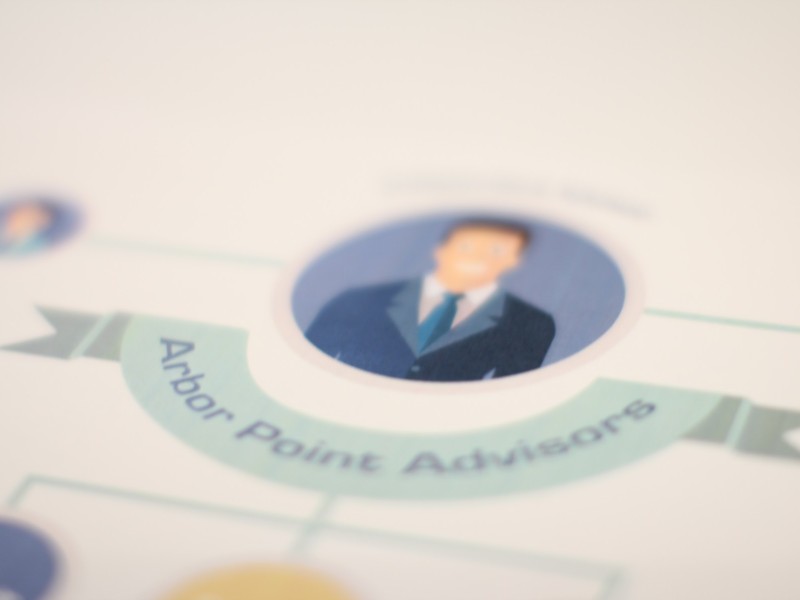 Arbor Point Advisors
Case Study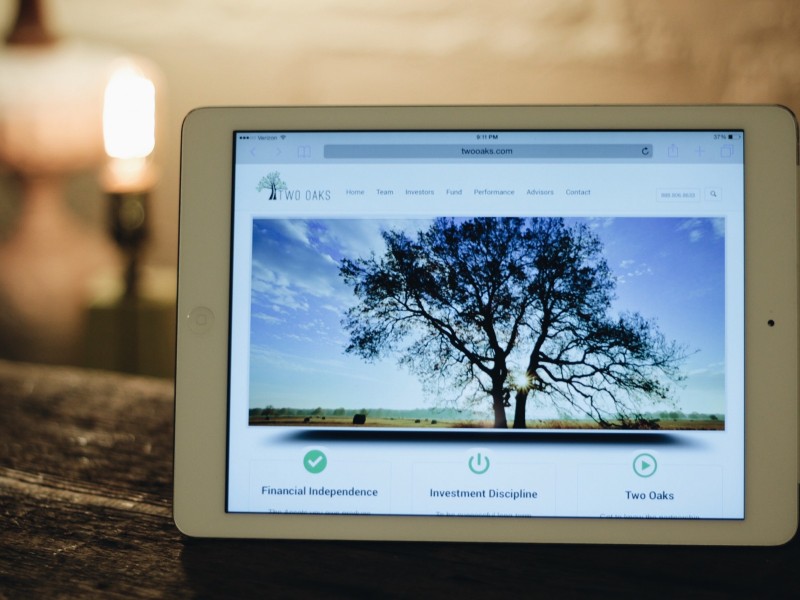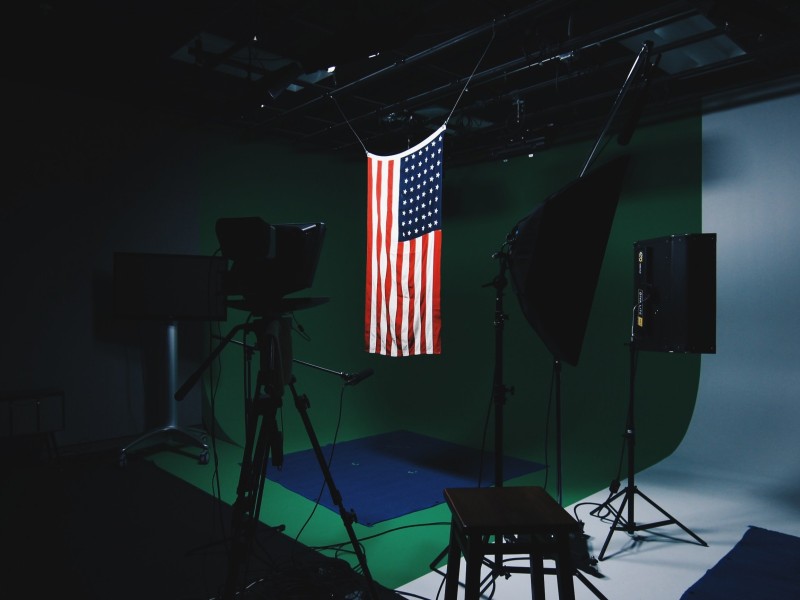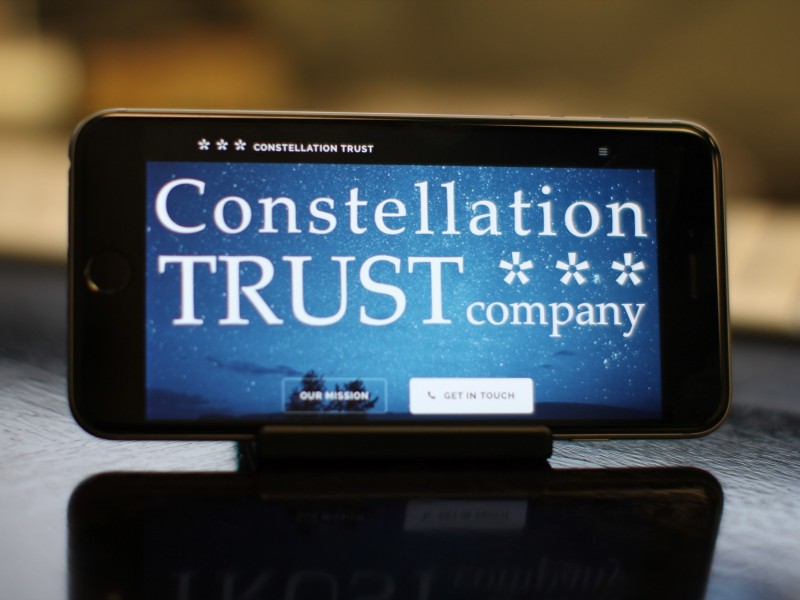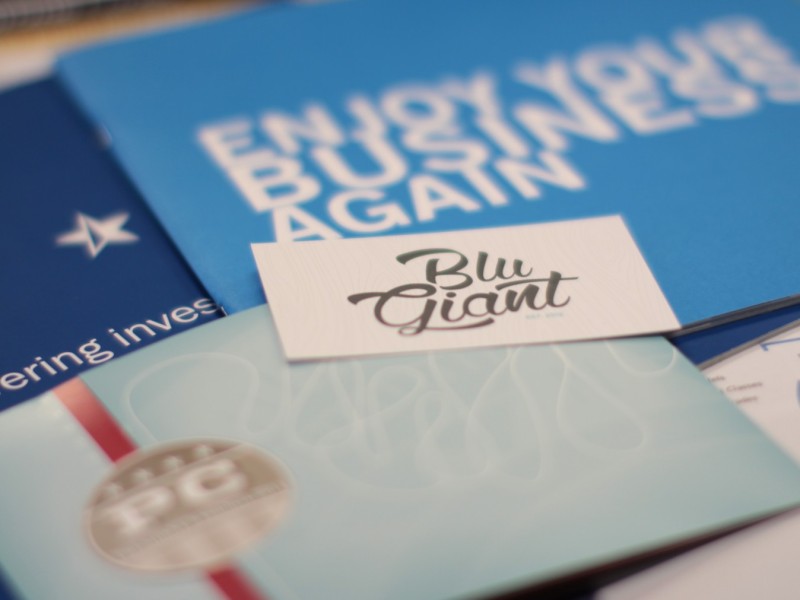 Collateral Portfolio
Print
GET IN TOUCH TO DISCUSS YOUR NEXT PROJECT
LET'S TALK
290 BILLION
AUA/AUM at NorthStar
40 TRAVEL DAYS
planned this year
1139 VIDEOS
created since inception
1 DRONE
available on sunny days
"AROUND HERE HOWEVER, WE DON'T LOOK BACKWARDS FOR VERY LONG. WE KEEP MOVING FORWARD. BECAUSE WE'RE CURIOUS."
― Walt Disney
Coming together is a beginning. Keeping together is progress. Working together is success. – Henry Ford
"Visual Example"

I was totally bored with the #corporatespeak websites that seemed to scream, "We have no creativity here and will treat you like you're the sort of faceless tripe we've hucked up here onto the internet. Don't have a number? Take a number, we won't remember your name anyway."

I wanted a website that would prove to my viewers that it is indeed possible to "Live the Life You Love.SM" BluGiant suggested that I serve as the visual example. So I continue to travel the world, shoot video, explore new cultures, and distill the lessons down into accessible, entertaining videos.

Without BluGiant, I would still be traveling, but I wouldn't be able to so easily illuminate life's possibilities for my clients. And this, my friends, is the most prized role of all.

ZURICH AWES

"EXCEPTIONAL"

In today's world, web sites are very often the place where relationships with clients begin. And it's important that a company's site tells the right story and makes for a great first impression. Blu Giant built us a website that does just that. They brought creativity, understanding, and flexibility to the process and delivered an exceptional product to our firm.

THOMAS QUEALY, NOTTINGHAM
OUR BLOG
THOUGHTS & IDEAS
Focus on outcomes, not processes. – Steve Jobs
© 2015 Blu Giant Advisor Studios
a division of NorthStar Financial Services Group, LLC
0186-NFS-12/16/2014

SILICON PRAIRIE BUILT | MADE IN AMERICA